---
Whenever you're struggling in the kitchen, 9-in-1 Vegetable Cutter with Drain Basket

 

makes you feel better.
The new 2020 vegetable slicer comes with a unique drainage feature that allows you to clean vegetables directly through the drainage system after you've cut them. Skip the tedious cleaning process and make your cleaning easier.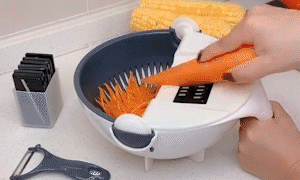 The Vegetable Cutter with Drain Basket reduces the amount of water needed to wash your fruits and vegetables by 60% - all while removing TWICE as many contaminants! You will never have to worry about items in the sink again because this design saves you time and frustration.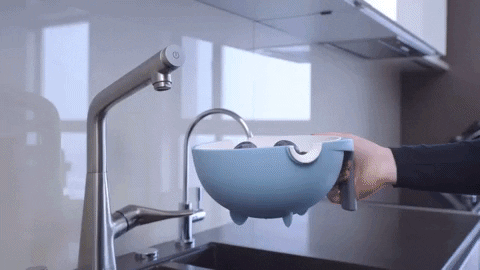 Your kitchen will no longer be a mess!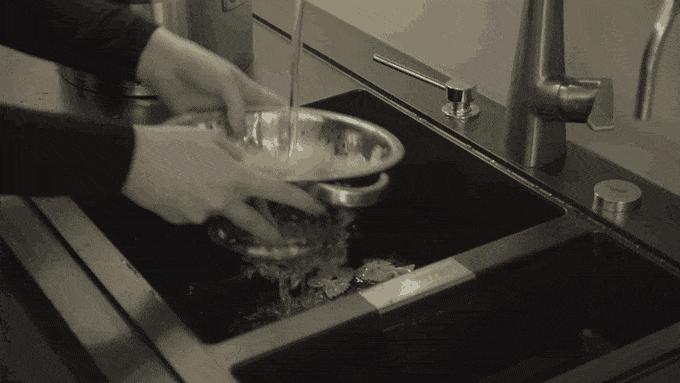 Features & Benefit :
✅ KITCHEN HELPER: Cut and wash, easy and fast, rotating buckle, automatic rotation Angle, asphalt basket is always stable, easy to wash vegetable and drainage.
✅ MULTI-STYLE KNIFE HEAD: You can use a different knife head according to your requirements, it is more convenient for you to cook.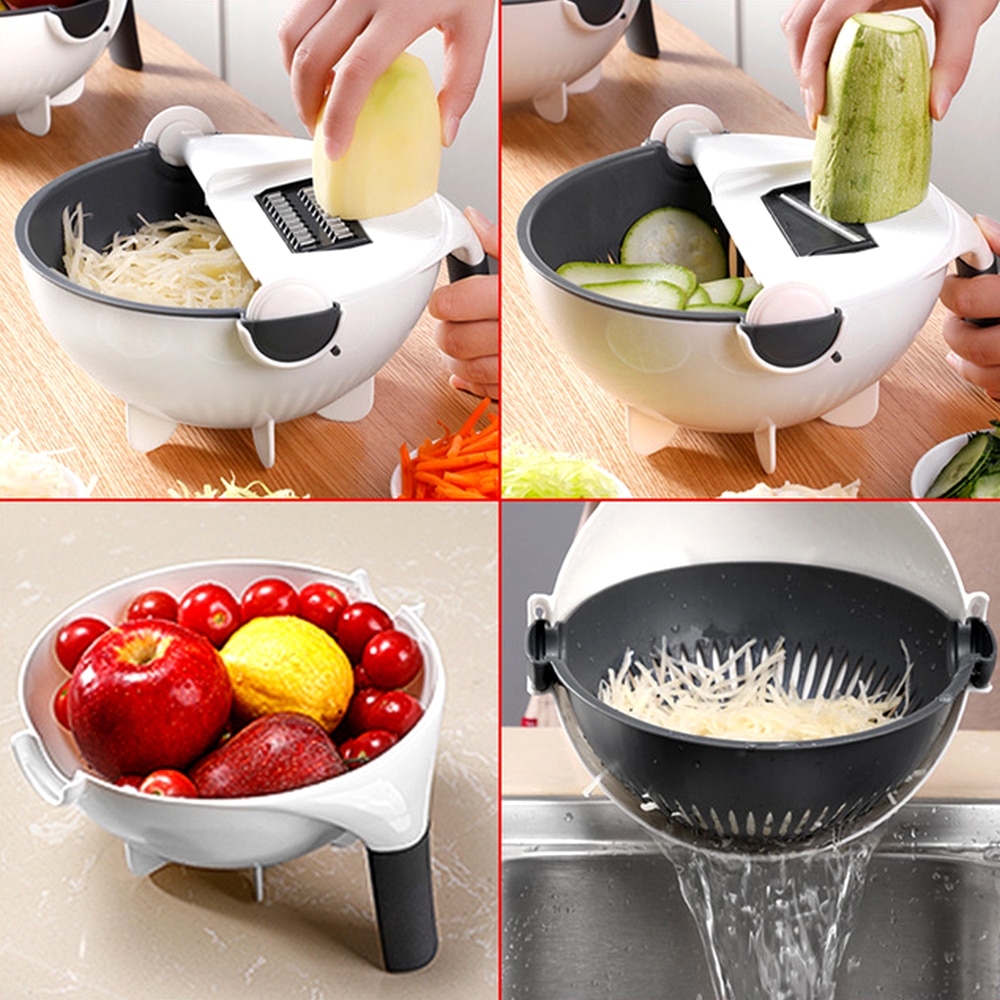 ✅ NEW FEATURE UPGRADE: You can cut vegetables and then clean them directly through a drainage device.
✅ COMFORTABLE NON-SLIP HANDLE: Comfortable handle can be controlled with one hand, free one hand.
✅ INCREASE THE BOTTOM FOOT: Skid stability, ventilation, and ventilation will not scratch the table.
✅ REMOVABLE VEGETABLE CUTTER: The cutting cover can be removed freely for easy use.
✅ DENSE GRIDDING: Asphalt clean fast, that is, wash and drain.
Protect Your Hand :
Different Tool Head Parameters :
✅ 1.5MM THIN FILM CUTTER HEAD: Suitable for making fruit skin thin film, homemade thin-film mask.
✅ 3MM MEDIUM SILK CUTTER: Uniform thickness, The cut food is suitable for coloring or frying.
✅ 4MM THICK KNIFE HEAD: Uniform silk is more delicious, suitable for stir-frying or steaming.
✅ GRATED KNIFE HEAD: Grated ginger grated without chopping, easy and labor-saving.
✅ 2.5MM THICK KNIFE HEAD: Easy to slice, save time and labor a good helper.
✅ 2MM CUTTING KNIFE HEAD: Dense and delicate, suitable for coleslaw.
✅ SLICING KNIFE: Make delicious potato chips at home with ease.
Specifications :
✅ Usage: Cutting vegetables, washing vegetables.
✅ Material: High-quality PP material.
✅ Size: 22 x 22 x 11 cm.
✅ Color: White&Gray.
✅ Weight: 680g.
Package Include : 
✅ 1 Set Rotate The Vegetable Cutter(Including accessories).

I am satisfied with all the services they offer. Helped me with all the aspects. I haven't expected kind of help they provided me in just Rs.8999. I paid them and started dropshipping on 9th Feb 2021, they gave me some products to test and I was surprised by the sales coming from day 1.It was new for me. Work cycle is so simple and straightforward. They make it so easy to dropship. I really appreciate Team's help with my dropshipping business.


I've Spent 100s of rupees on testing different suppliers and dropshipping companies. But CDesk Dropship is best so far.
Products, Support, Services everything is top-notch.
I'll Really recommend new dropshippers to take consultation from these guys.